More Than a Decade of Experience in Pest Control
We are Pestoman. We specialise in providing expert pest control services in and around Hyderabad, India.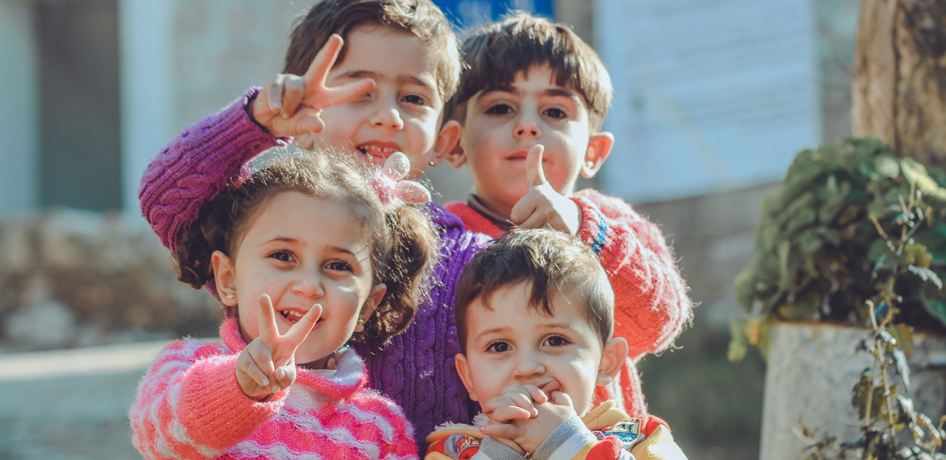 More than 12 years of pest control experience
Pestoman Company service is a fully integrated janitorial pest services company that provides comprehensive, high quality, reliable pest solutions to commercial, corporate, industrial and residential clients. Our diligent management and work ethic are central to Pestoman Company service business philosophy and critical to delivering consistent, quality pest services. We pride ourselves on making our management accountable to the client through direct access and interaction with our managing director.
Our Value
We only take on projects that we are sure to do a great job with. We do not take up anything that we cannot deliver.
100% Satisfaction Guaranteed!
We provide all our Pestoman with periodic in-house training to ensure that they are able to deliver the best of services at all times.
However, if you are unhappy with any of the services we've rendered, do call us within 24 hours of the service. We will visit your premises once again, and extend our services until you are fully satisfied.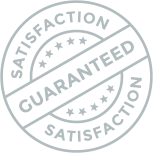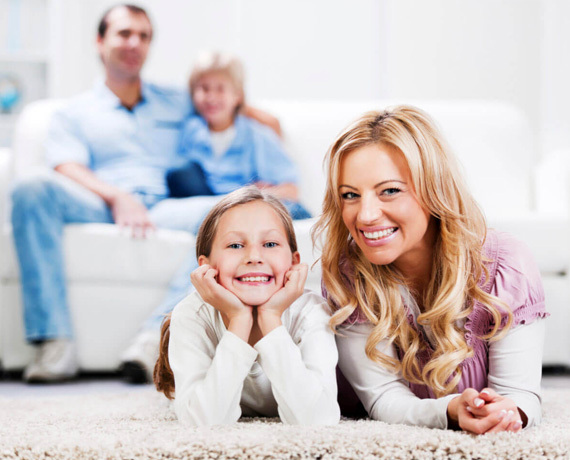 Why Hire Us
We've been in the business of pest control and pest management for over a decade now and built up a reputation for our excellent services.